Discover how organizations can go beyond project-centric thinking to achieve scalable value from AI. What are the key drivers to operationalize AI effectively and in a way that's reproducible? In this session, join Dataiku's Umut Satir Gurbuz (Sales Engineering), as she presents the key ingredients to achieve AI at scale and how Dataiku can enable that scale with speed and control.
————————————————————————————————————————————————————
Umut Şatir Gürbüz – Senior Sales Engineer | Dataiku
Umut has around 20 years of experience working in the Data Science area, designing and implementing data products on various application areas such as Customer Analytics, Operational Excellence and Threat/Risk Analytics across various industries including Banking, Insurance, Telecommunications, Government, FMCG, E-Commerce and Manufacturing. She has successfully led and implemented over 30 data science projects, worked with over 200 clients, from over 20 countries in Europe, Middle East and Africa. Prior to Dataiku Senior Sales Engineer role, she was working for IBM as a Data&AI Senior Solution Architect, Accenture as a Analytics Consultant, and SPSS Turkey as a Senior Consultant, Project Manager and Trainer.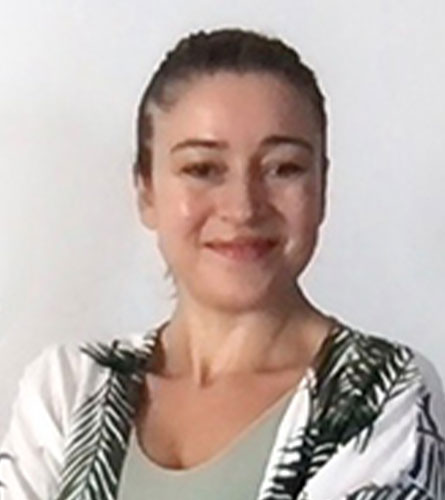 March 7 @ 11:45
[M2] Analytics and Data Science Stage
Umut Şatir Gürbüz – Senior Sales Engineer | Dataiku