COVID brought a new challenge to forecasting and the session will build on this topic.
————————————————————————————————————————————————————
Fawad Memon – Director Advanced Analytics and Insights | Coca-Cola Export Corporation Dubai
Apart from the time where Fawad is not busy building broken cars he lives by a Latin Proverb"By learning you will teach and by teaching you will learn".
The inspiration from this proverb led Fawad to develop a career that has influenced him to keep evolving his learning process while also taking time out to teach. Fawad has worked for some of the most recognizable companies in the world like P&G and Coca-Cola and in the process has worked on insight generation, strategic planning, and business transformation.  In his recent role he has been leading the in-house Data Analytics and Digitization agenda for the Eurasia Middle East Operating Unit. For him the success in this role is dependent on accurately creating, predicting, and fulfilling consumer demand despite volatile and uncertain operating environment. On the teaching front, Fawad has had the pleasure of teaching Marketing Research across various geographies including USA, Pakistan, and Dubai. Inspired by the Video Conferencing Era post COVID Fawad is now evaluating a path that can help him earn a PhD.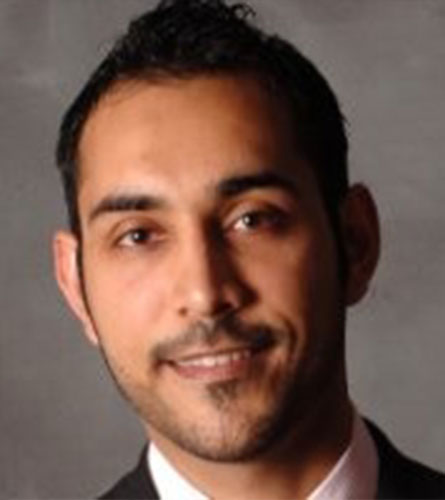 March 7 @ 16:00
[M1] Data Innovation Stage
Fawad Memon – Director Advanced Analytics and Insights | Coca-Cola Export Corporation Dubai