Ongoing data driven transformation is generating new data assets that have the potential of offering organizations unprecedented insights into operations, business processes, customer behavior, the competition, and much more.
But, if organizations cannot effectively access, integrate, and govern their data that is distributed across on-premises and multiple cloud providers' data platforms, they are doomed to fall short of realizing its value. A logical data fabric that uses virtualization capabilities can avoid the traditional approach of integrating data.
Trends for a Modern Data Management and Data Analytics

How minimize data movement and data replication which can be time-consuming, expensive and pose security and compliance risks

How virtually integrate, manage and govern enterprise data across on-premises and cloud for insight generation and business decision making

How and why a logical data fabric could benefit your organization today and future-proof your data architecture to meet new demands
————————————————————————————————————————————————————
Alexey Sidorov – Data Management Director, Chief Evangelist MEA | Denodo
Dr Alexey was born with the "Passion for Data" programmed in his DNA. Alexey started his carrier 27-years ago building volumetric model of radioactive pollution of Chernobyl nuclear disaster Zone with Russian Academy of Science and since then earned his reputation as the strategic adviser in all aspects of Data Management. Prior joining Denodo as Chief Evangelist, Alexey built and managed enterprise-wide Data Integration platforms for industry giants like Nokia and Deutsche Bank. In the last 15 years Dr Alexey has been helping many companies across 3 continents to Digitally Transform their business with the edge-cutting Data technologies from Teradata and Informatica.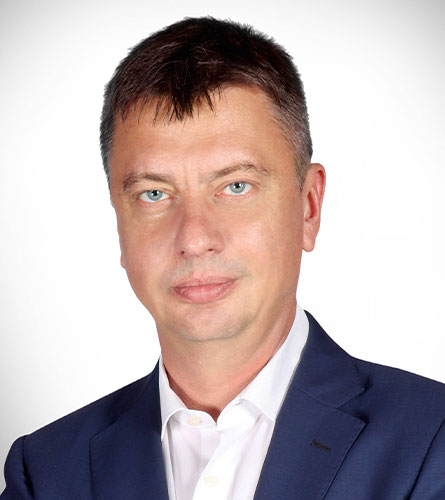 March 7 @ 11:45
[M1] Data Innovation Stage
Alexey Sidorov – Data Management Director, Chief Evangelist MEA | Denodo