In this session, we will focus on how we can use a combination of compression, deduplication and encryption in hybrid storage environments to reduce the cloud footprint.
Companies such as Box and Netflix generate exabytes of storage, so employing these techniques help reduce the cloud footprint of data and improve performance.
Basics of compression, deduplication and encryption for cloud and on-premise storage

Advantages of ordering these software techniques in the right order for reduced cloud footprint

Experience report from how they are employed at large scale with Box, and Netflix
————————————————————————————————————————————————————
Tejas Chopra – Senior Software Engineer | Netflix Inc..
Tejas Chopra is a Senior Software Engineer, working in the Data Storage Platform team at Netflix, where he is responsible for architecting storage solutions to support Netflix Studios and Netflix Streaming Platform. Prior to Netflix, Tejas was working on designing and implementing the storage infrastructure at Box, Inc. to support a cloud content management platform that scales to petabytes of storage & millions of users. Tejas has worked on distributed file systems & backend architectures, both in on-premise and cloud environments as part of several startups in his career. Tejas is an International Keynote Speaker and periodically conducts seminars on Micro services, NFTs, Software Development & Cloud Computing and has a Masters Degree in Electrical & Computer Engineering from Carnegie Mellon University, with a specialization in Computer Systems.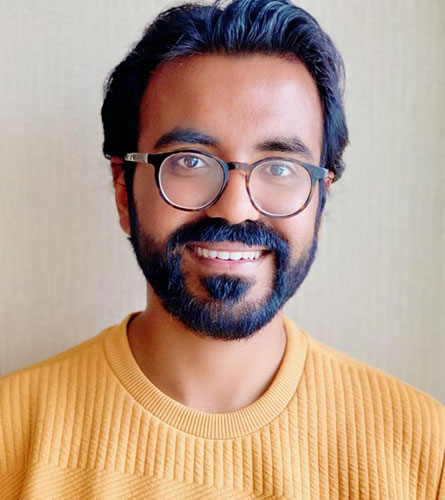 October 14 @ 16:00
Day 1 | M6 | Cloud Computing & Analytics Stage
Tejas Chopra – Senior Software Engineer | Netflix