You will learn how to get started in the journey of MLOps with practical examples for automating the ML pipeline. 
Relevance of MLOps as the only way to move AI into production

Risks of lack of MLOps implementation

Learn about Google Maturity levels

Practical example on hohw to get started
————————————————————————————————————————————————————
Oswaldo Gomez – Senior IT MLOps Engineer | Roche
Studied Physics at UNAM with a focus on Computational Physics and MSc in Big Data Science at UCA. I am an experienced professional currently working as a Senior IT Professional – MLOps Engineer at Roche in Poland.
I'm passionate about the intersection between computing infrastructure and artificial intelligence. With experience in the IT, Financial and Pharmaceutical industries I have a wide spectrum of the different challenges that need to be taken into account when exposing ML in production. I'm totally inspired by my current role since I can contribute back to society in a more direct manner by helping accelerate drug discovery from my MLOPs engineer trench.
I work with Kubernetes, Kubeflow, DKube, Python, AWS, ArgoCD, Gitlab and constantly looking for new cloud-native technologies that can help us bridge the gap to production while minimizing maintenance. Part of a novel team of MLOPs engineers at Roche with a common passion and a clear goal.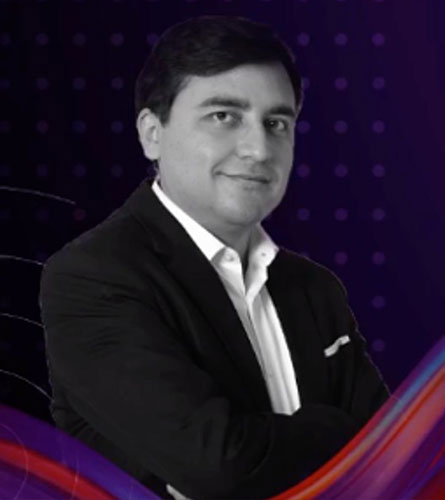 October 15 @ 13:30
Day 2 | M3 | Data Engineering Stage
Oswaldo Gomez – Senior IT MLOps Engineer | Roche