Because of the cost-saving benefits, competitive advantages, and new market opportunities, many data leaders feel the pressure to accelerate cloud adoption. However, implementing hybrid and multicloud strategies is daunting—incompatibility between diverse systems introduces too much complexity, and traditional ETL tools are slow and resource-intensive. 
While you gradually adopt the cloud, you can still deliver immense business value and actionable insights without impacting existing on-premises SAP ERP, CRM, HCM, SCM, and other enterprise applications. By building real-time data pipelines, you can meet current demands while setting the foundation for the future.
How to implement a continuous data streaming method that securely and efficiently leverages data residing in on-premises enterprise applications without impacting them

How HVR's advanced log-based CDC technology securely accelerates high-volume data delivery in complex environments so it's available in real-time for immediate decision making, advanced analytics, and ML/AI

Real-world examples of how hundreds of organizations leverage HVR to extract value from legacy systems to achieve a more dynamic and agile business
————————————————————————————————————————————————————
Octávio Oliveira – Solution Architect | HVR
Speaker bio coming soon..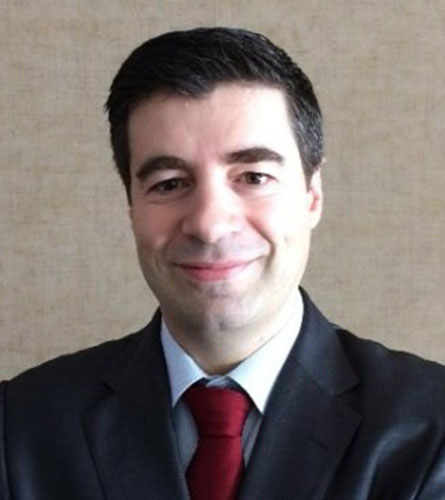 October 14 @ 11:00
Day 1 | M3 | Data Engineering Stage
Octávio Oliveira – Solution Architect | HVR