This is a story of a data product that combined human expertise with machine-driven insights to enhance productivity and deliver value to millions of AutoCAD users. This talk would be focused on how Autodesk delivers Machine Learning driven usage insights. We would talk about a use case where we built a serverless platform that analyzes 7+ billion events and generates 2+ million user insights DAILY. Our insights focus on helping customers improve their productivity levels for example with complex software like AutoCAD it might be that even after years of experience you are unknown to a certain feature, what we could do is using usage patterns we can recommend you features that will be useful to your context.
How we built a serverless system to scale to process terabytes of data to produce millions of insights

How we built a data product that combines human intelligence with machine learning
How we deliver Insight as a Service which all Autodesk products can leverage
————————————————————————————————————————————————————
Ashish Arora – Engineering Manager, Product Analytics | Autodesk
Ashish joined Autodesk in 2019 and works currently as an Engineering Manager in the XAPA team in AEC Design. He holds a master's degree from Carnegie Mellon University. He is passionate about learning and working with new open-source data technologies. He leads a team of data engineers, data scientists, and software engineers creating data products for our different product lines. He works at the intersection of Data, Design, and Product. He is an avid reader, you will always find him with a book. His past speaking engagements include presenting at Data Innovation Summit in 2020.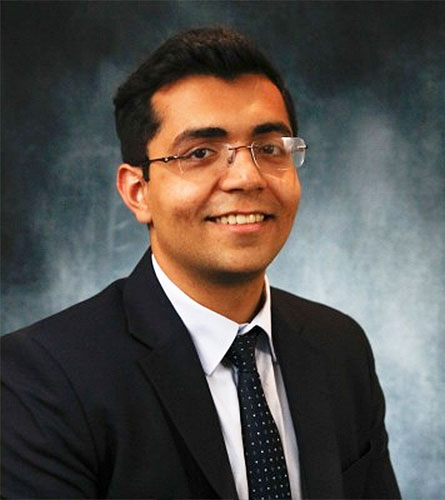 October 14 @ 14:30
Day 1 | M2 | Analytics and Visualisation
Ashish Arora – Engineering Manager, Product Analytics | Autodesk