Trusted, well managed data is key to AI and machine learning success. Data citizens need data insights and data scientists need to spend more time building models. Everyone wants to spend less time finding, discovering, and munging data and ensuring the data quality to deliver business results. However, traditional data approaches lock data away and slow AI implementation leaves much of this work on the data practitioner's shoulders.
This session will cover how AI is also helping solve these problems. New data tools that combine automation with human expertise are enabling data and knowledge sharing (including new data classes like IOT data), data democratization, and cloud migration. AI-driven data enablement ensures everyone can find the right data and make intelligent use of it.
Join us for a lively discussion on the most critical resource for AI: your data.
How trusted, well managed data is critical for AI success

Barriers traditional approaches place in accessing good data

How new AI driven approaches to data enablement can help you deliver AI success
————————————————————————————————————————————————————
How AI is Driving Data Innovation | Matt Turner – Director, Industry Strategy | Alation
Matt Turner is the Director of Industry Strategy at Alation where he works closely with customers and partners to help them bring data intelligence and data culture to their organizations and realize the value of data in their industries. Before joining Alation, Matt was the Chief Strategy Officer for Media and Manufacturing at Enterprise NoSQL provider MarkLogic and was a strategic advisor to GitHub and other software and solution providers.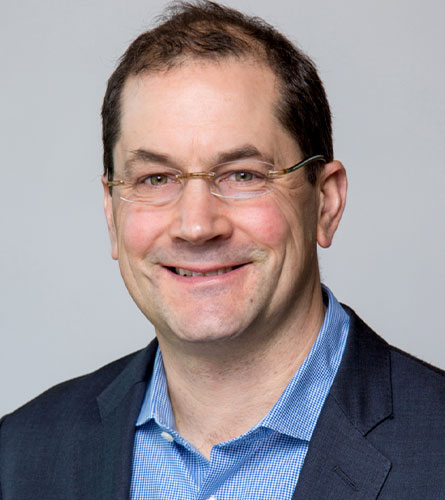 October 14 @ 11:00
Day 1 | M1 | Applied Innovation & AI Transformation Stage
How AI is Driving Data Innovation | Matt Turner – Director, Industry Strategy | Alation