Organizations that learn from data faster understand their customers, innovate, and sense markets quicker and more clearly than others. Companies that invest in data and build a culture of data literacy do well. Those that don't fall behind. Companies need to transform how they make decisions and how they work to incorporate data into everything they do. They have to build a data culture. Data governance is key to establishing a data culture at your organization. Learn how a non-invasive data governance approach and data catalog help serve a data culture.
————————————————————————————————————————————————————
Tom Codling – Manager, EMEA Sales Engineering | Alation
Tom's career has been focussed around data. From protection and availability, through to creation, consumption and virtualisation. Tom joined Alation 3 years ago, as the 7th member of a fledgling EMEA team, and as our first Sales Engineer in region. During his time with Alation, Tom has guided numerous organizations as to how a data catalog could become the entry point to realising their longer term data strategy; whether reducing risk through better data governance practices, or through leveraging data for making better and faster business decisions through increased productivity of analytic and data science teams.
Tom now leads the EMEA Sales Engineering team, and is focussed on growing our capacity to help an increasing number of organizations, across the region, on their data journey.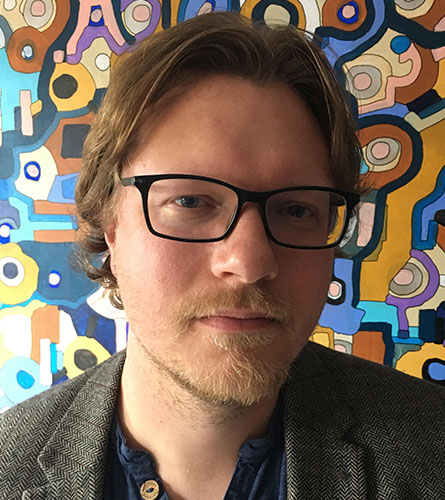 March 7 @ 13:10
[M3] Data Management Stage
Tom Codling – Manager – EMEA Sales Engineering | Alation