What's this event all about?
Data Innovation Summit is an annual event bringing together the brightest minds and practitioners in data management, advanced analytics and AI to discuss ways to innovate through data and AI. Through our events in Stockholm, Dubai, Milano and Bangalore we help organisations across the world to accelerate their advanced analytical capabilities and stay competitive in the Digital and AI Economy.
Data Innovation Summit MEA is constructed so it equally addresses all the elements of data-driven and AI-innovative business: data, people, processes and technology. The event is built to be both business and technical, practical and inspirational, realistic and futuristic, educational and exciting, regional and global, live and digital, general and niched, inspiring and influential. It is showcasing some of the best data driven innovative projects, products, business ideas and technologies, presented by some of the most advanced and innovative organisations in the world.
Towards Human-Centered Data & AI Innovation
This year's panels are going to focus on ways to maximize the ROI of advanced analytics initiatives by moving from the "wall of POC" and experimentation to industrialization. Human Centered Data and AI Innovation and Ethics are two additional topics that will be covered on the panels. The duration of the panels is 45 minutes. The panelists are coming from both the public and private sector, academia, as well as technology providers.
Over and over again delegates are asking for more networking time. On this edition we are introducing new features that will increase the opportunity for you to meet and network with the delegates. We will start the conference with a 30 minute speed networking session and time to explore the venue set up. You will also have the opportunity to meet the exhibitors, find a coffee buddy, enjoy a night out with your peers and new contacts, and have a coffee with them.
The latest Demos in the Expo Area
As technology is a great part of the topic area, it is natural that demonstrations of the latest technology advancements in the area should be part of the event features. On this year's edition we are bringing some of the leading technology and service providers in the area, some of them presenting their tools and services for the first time in United Arab Emirates and the MEA region.
Need-to-know and Up-to-date Topics
The agenda is carefully designed to match the delegate community challenges and needs. Based on our global and regional pre-event research, we have constructed the agenda that emulates the current market maturity, current project objectives, as well the aspiration for future technology insight.
Who should attend?
If you are working with the following topics and you are interested in learning how to accelerate data and AI-Innovation in your organisation then visiting Data Innovation Summit will offer you an insight into innovative solutions and radical ideas that are already proven to provide ROI in other innovative organisations.
If you are working with the following disciplines, then this is the must-attend event:
Like the event? Interested in reading more?
Subscribe to our newsletter
Thanks to our 2022 Speakers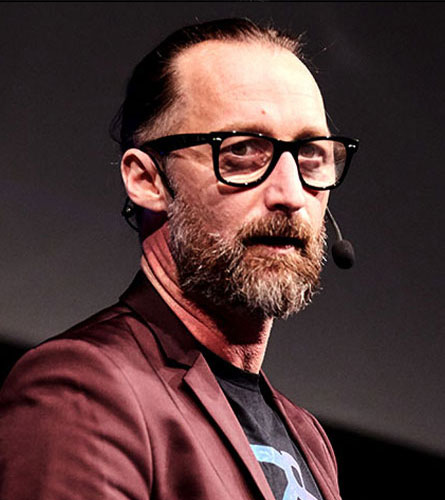 Henrik Göthberg
Interim Global Insight & Data Backbone Owner, Scania Financial Services & Founding CEO
Scania & Dairdux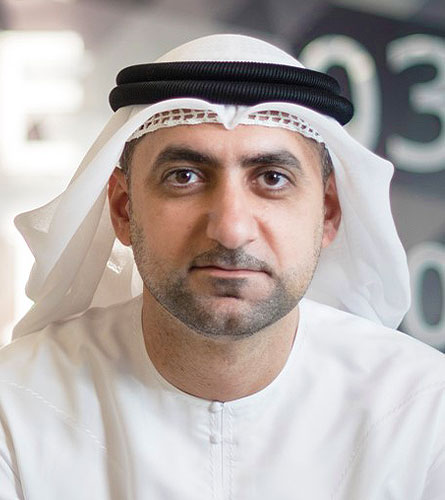 H.E. Mohammad Hassan
Executive Director – National Data and Statistic Sector
Federal Competitiveness and Statistics Center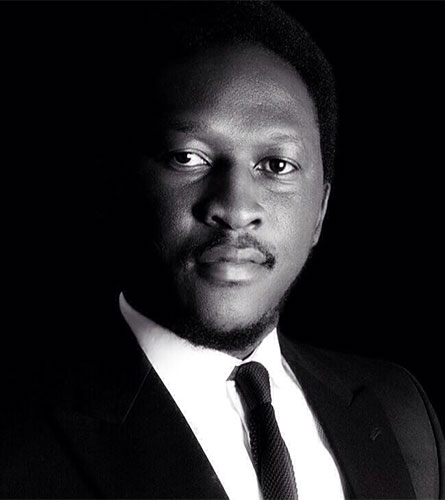 Abel Aboh
Data Management Lead
Bank of England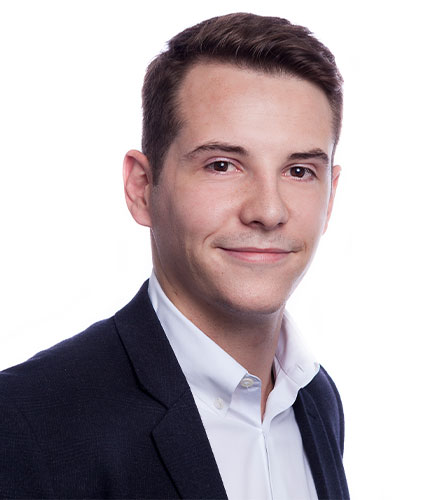 Max Métral
Senior Analytics Manager
F1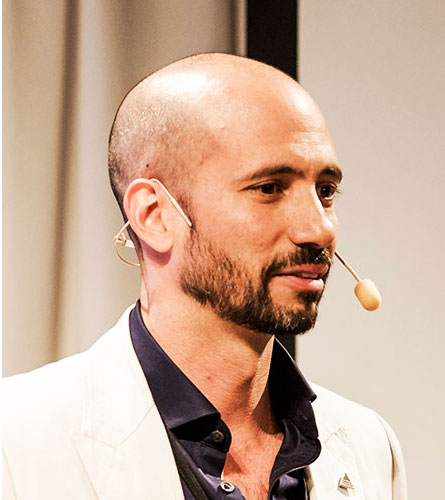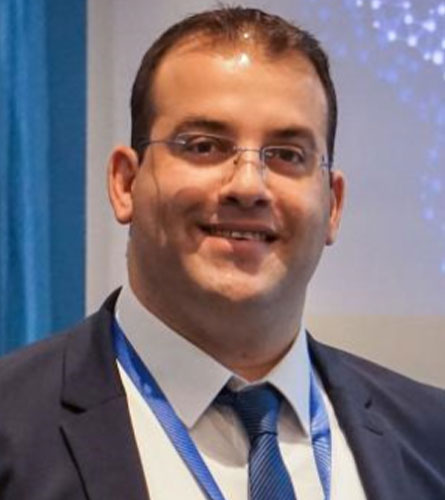 Yaniv Naor
Director of Data Management and Data Governance Processes Company
Knauf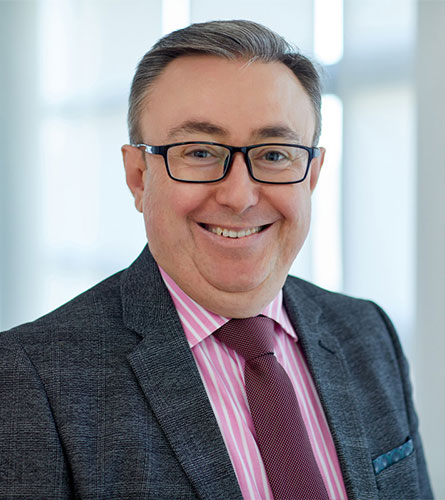 Diego Galar
Professor
Luleå University of Technology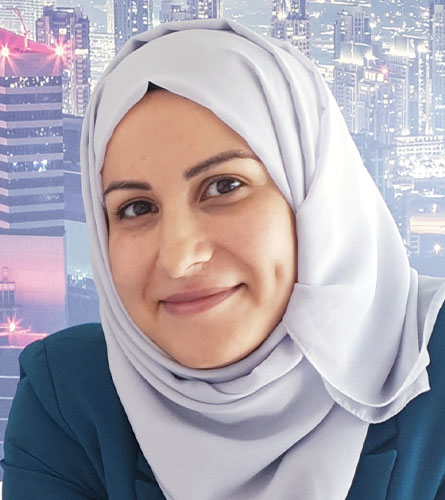 Seham Elbehissy
Product & Connected Services
Renault Africa Middle East Pacific
Mohamed Ashraf Ghazala
Head of Data Architecture & Analytics
Egyptian Bank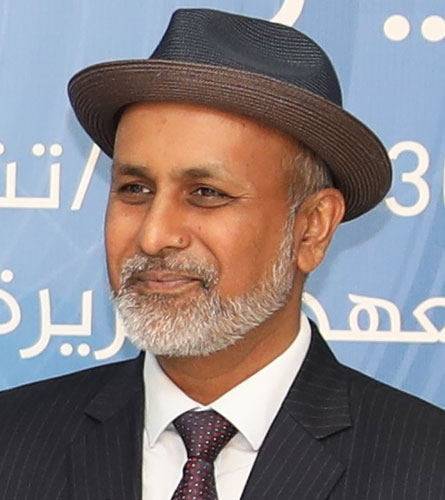 Imran Chowdhury
Global Data Protection Officer
Al Jazeera Media Network
Buket Begüm Kutsal
Senior Data Scientist
Turkish Airlines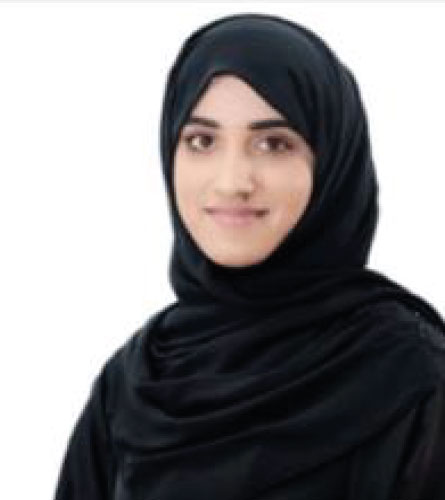 Maryam Alkaabi
Data Scientist
Schlumberger
Talal Mufti
Data Science Lead
Etihad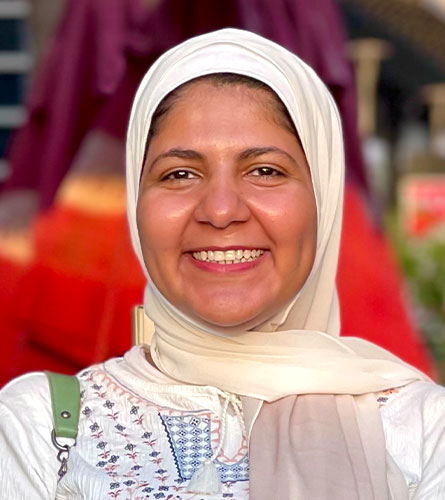 Asmaa ElTaher
Data Scientist
Vodafone
Mousa Mohamed Al Raeisy
Director Of Technology Strategy & Governance
Road and Transport Authority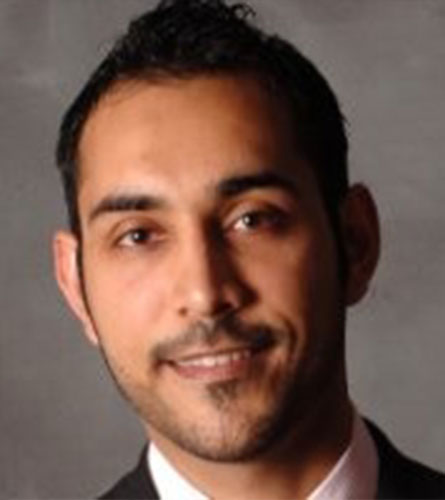 Fawad Memon
Director Advanced Analytics and Insights
Coca-Cola Export Corporation Dubai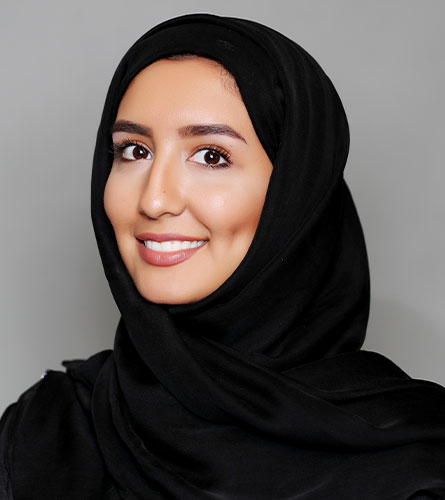 Sara Al Zarooni
Director, Data Management & Compliance Affairs at the Dubai Data Establishment
Digital Dubai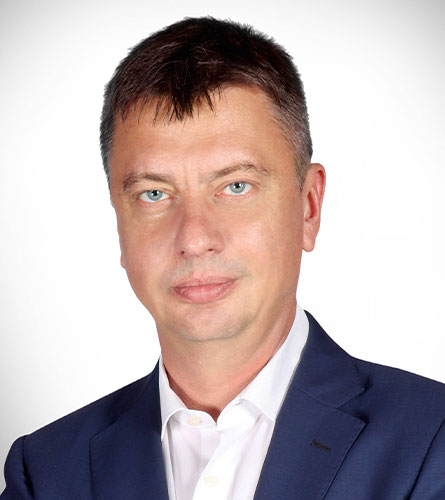 Alexey Sidorov
Data Management Director, Chief Evangelist MEA
Denodo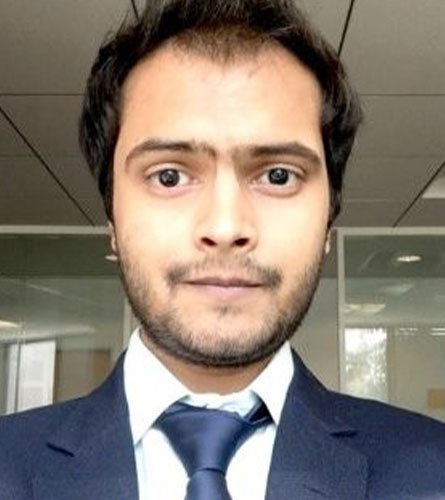 Niket Doshi
Senior Data Scientist
Emirates Airline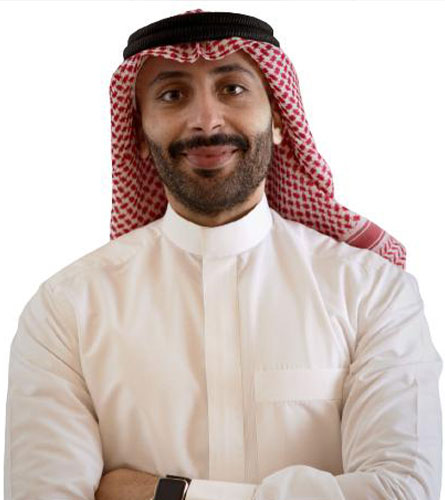 Essam Mohammed Albishi
Director of Data Management & Artificial Intelligence department
Saline Water Conversion Corporation SWCC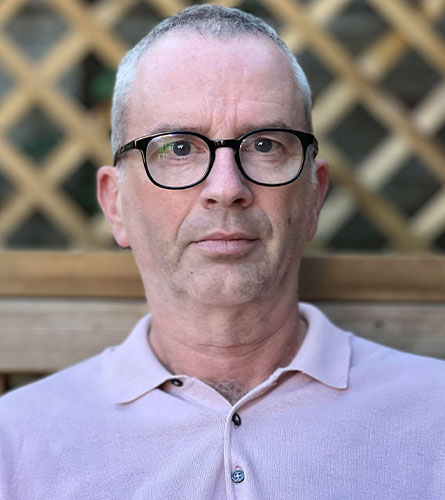 Phil Jones
Data Quality and Governance Manager
Marks & Spencer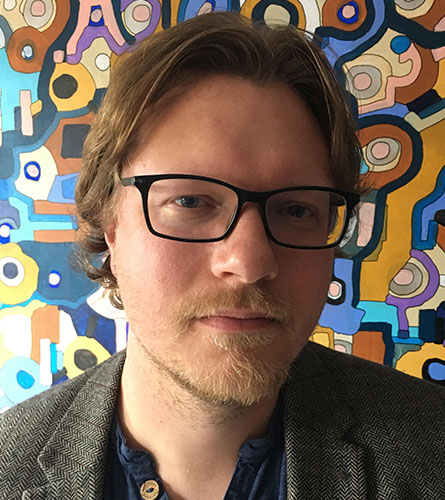 Tom Codling
Manager, EMEA Sales Engineering
Alation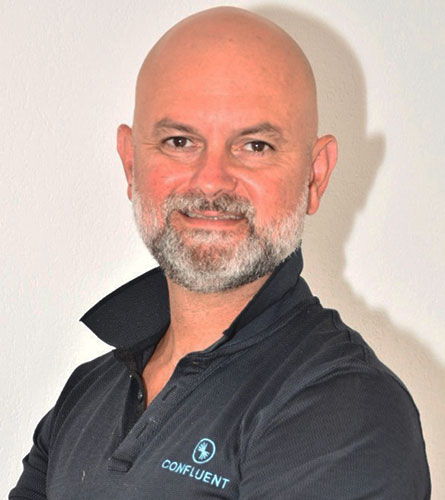 Brice Leporini
Sr. Solutions Engineer
Confluent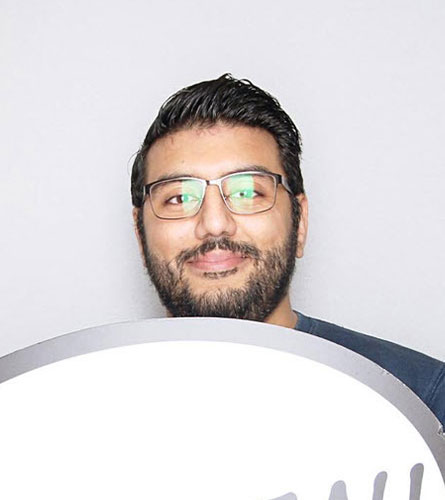 Nezar Shalbak
Senior Solutions Engineer
Tableau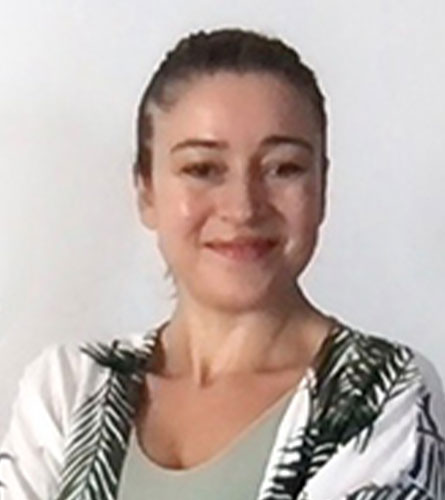 Umut Şatir Gürbüz
Senior Sales Engineer
Dataiku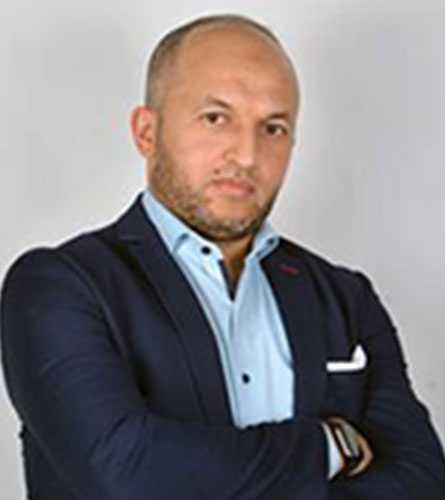 Ali Abusnina
Chief Data Scientist
Saudi Aramco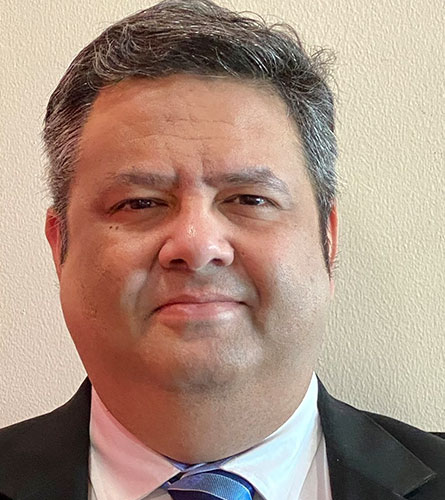 Prashant Tewari
Regional Sales Director – Middle East Turkey Africa (META)
Acceldata Middle East
Interested? Wanna know more?
Get the PDF Agenda
Explore the 2022 Schedule
[M1]
Data Innovation Stage
[M2]
Analytics and Data Science Stage
[M3]
Data Management Stage
SUPER EARLY BIRD TICKETS
The 2023 Edition starts in
Single Ticket

1 PARTICIPANT
price per participant

Access to all event stages
Access to the official event app
Lunch, coffee and other refreshments
Networking drinks reception
Post event materials


Group Ticket

2-4 participants
price per participant

Access to all event stages
Access to the official event app
Lunch, coffee and other refreshments
Networking drinks reception
Post event materials


Branded Ticket

5+ participants
price per participant

Access to all event stages
Access to the official event app
Lunch, coffee and other refreshments
Networking drinks reception
Post event materials
Company logo added as Innovation Partner
Thanks to our 2022 Event Partners
Be a part of the journey
Become a sponsor
Thanks to our 2022 Media Partners
Pictures
Pictures from Data Innovation Summit MEA 2022 / Dubai