This is truly an age of data and to be one step ahead of your competition, organisations sincerely need to embrace data-driven strategic decision making and enable its workforce by empowering them with state-of-the-art tools to achieve business objectives. In this session, learn how Emirates Airline has emerged as a leader by democratising data science.
Need to democratise data science in large organisation

Overcoming the challenges faced during the pandemic

Four pillars of Data Science delivery model
————————————————————————————————————————————————————
Niket Doshi – Senior Data Scientist | Emirates Airline
Niket, now leading the Data Science Platform at Emirates Group, joined the organisation as a Senior Data Scientist 3 years ago. He brings plethora of experience in delivering AI projects over the past 8 years to multiple clients in various industries. He started following his passion for AI at a very early age, being fascinated by Sci-fi movies and pondering about its real-world applications. In his pursuit of gaining knowledge in Data Science, Niket earned his Grande Ecole MSc in Management degree from ESSEC Business School, Paris and a Bachelor of Engineering degree from Pune University. He also attended an MBA Exchange program at University of California, Irvine. His mission is to use his expertise in operationalising AI and democratising data science to help organisations achieve their true potential and gain phenomenal competitive edge. Having already visited 17 countries, he wishes to travel the world. He currently lives in Dubai and frequently visits Mumbai and Paris.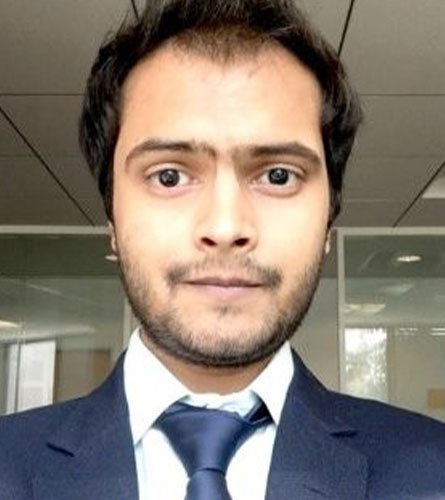 March 7 @ 16:00
[M2] Analytics and Data Science Stage
Niket Doshi – Senior Data Scientist | Emirates Airline