Due to the ongoing exploding supply of data, enterprises keep constant watch over their data and the pipelines through which it is ingested and managed. Yet many organizations still have issues with data quality and reliability. Multidimensional
data observability optimizes the health of data pipelines, data and the data processing of modern data systems. Adding observations and analytics beyond monitoring, multidimensional data observability
is the central technology that delivers actionable insights to key stakeholders – execs, data scientists, data engineers, data architects, data stewards, and IT teams. Ensuring data availability, quality, reliability and performance, multidimensional data observability enables data teams to deliver
trusted data to consumers, and executives to align data investments with business requirements.
————————————————————————————————————————————————————
Prashant Tewari – Regional Sales Director – Middle East Turkey Africa (META) | Acceldata Middle East
Prashant is an accomplished leader in the domain of Data & Analytics. Has over 24 years of experience with technology leaders in the Middle East and South Asia. Currently leads the Acceldata business in the Middle East, Turkey, Africa region. Leads discussions with the CXO's in the region for Data Observability in the realms of Big Data Compute and Data Quality.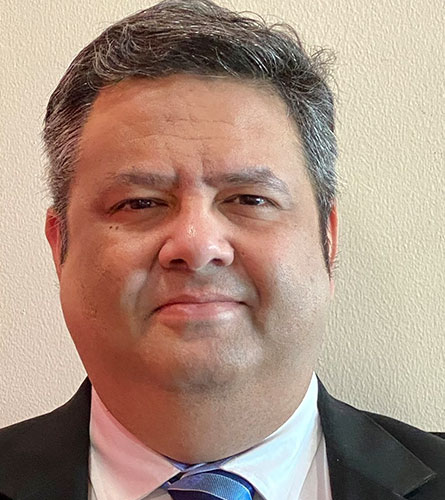 March 7 @ 13:10
[M2] Analytics and Data Science Stage
Prashant Tewari – Regional Sales Director – Middle East Turkey Africa (META) | Acceldata Middle East