From connection through collaboration, Tableau is the most powerful, secure, and flexible end-to-end analytics platform for your data. Designed for the individual, but scaled for the enterprise, Tableau is the only business intelligence platform that turns your data into insights that drive action. Elevate people with the power of data.
Truly understanding your customers' needs
Identifying and overcoming risk
Aligning everyone in your organisation
Accelerating digital transformation
————————————————————————————————————————————————————
Nezar Shalbak – Senior Solutions Engineer | Tableau
Nezar is a Senior Solution Engineer and data enthusiast at Tableau based in London. As a technical expert, he helps our customers tackle Business Intelligence, Data Management, Big Data, Data Visualisation and Data Analytics challenges; in recent years he has been dedicated to delivering end-to-end solutions using Tableau for our biggest customers in the region.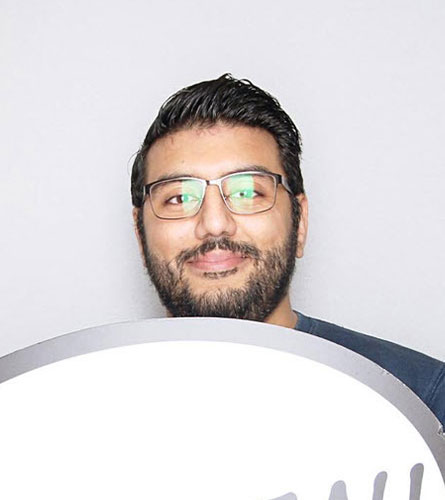 March 7 @ 13:10
[M1] Data Innovation Stage
Nezar Shalbak – Senior Solutions Engineer | Tableau