Identifying defective code (bugs) in commits from a software repository may improve productivity and reduce the amount of corrections that need to be applied in production. We present a framework based on deep learning that could help identify buggy commits. The algorithms are trained on a well-known cloud infrastructure management code repository
Deep learning could be used for identifying buggy commits

Accuracy of identification differs depending on the approach
Open source dataset and example code are available to facilitate reproduction and building applications around the framework
————————————————————————————————————————————————————
Catalin Meirosu – Head of Systems Management 1 | Ericsson, Product Development Group Software-Defined Infrastructure
Catalin is a results-oriented leader with over 13 years of experience at Ericsson. His work focuses on making telecommunication networks self-managing. He lead a team that focused on analytics and open-source contributions while successfully incubating the Cloud RAN product. Currently he leads the Systems Management team that is responsible for the architecture and technical evolution of the Software-Defined Infrastructure products at Ericsson.
Abgeiba Yaroslava Isunza Navarro – Machine Learning Engineer | Modulai AB
Abgeiba is a machine learning engineer at Modulai. She has ML experience in NLP, finance and healthcare. Prior to joining Modulai she worked in ML projects at Ericsson and
BBVA banking.
Abgeiba holds a M.Sc. in Machine Learning from KTH Royal Institute of Technology, Stockholm and a B.Sc. in Telecommunications and Electronics from Tecnológico de Monterrey, Mexico. Outside of work she enjoys travelling, painting and learning new languages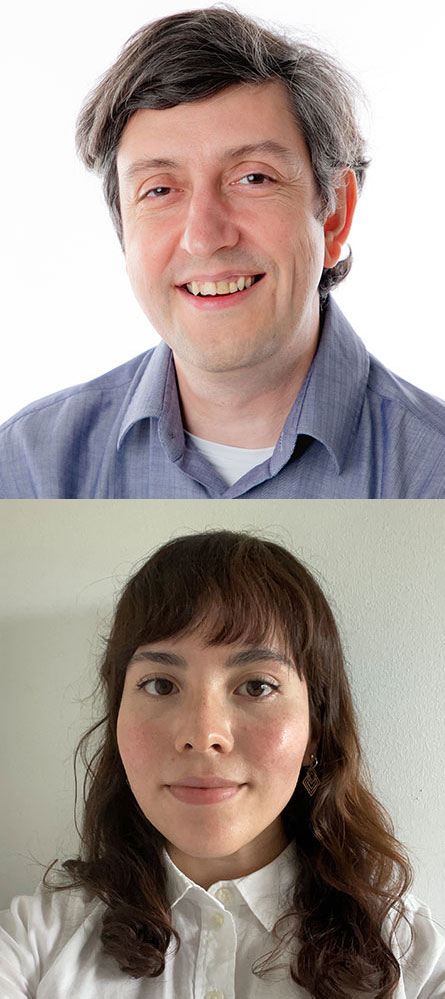 October 15 @ 13:30
Day 2 | M6 | Cloud Computing & Analytics Stage
Catalin Meirosu – Head of Systems Management 1 | Ericsson, Product Development Group Software-Defined Infrastructure & Abgeiba Yaroslava Isunza Navarro – Machine Learning Engineer | Modulai AB