Increasingly, organizations are managing – and trying to engage – more forms of data that come from or reside in more locations. Data now comes from multiple sources, types, structures, environments, and platforms. For many, the key to improving business outcomes is integrating information through a data fabric, an architecture purpose-built for many companies' hybrid data landscapes. Data fabrics balance decentralized and global approaches to data management, acting as virtual connective tissue for access and analysis.
Why: Current state of most organizations that have left them unable to deliver on strategic initiatives

Eliminating Silos: How a data fabric integrates disparate data sources so that they become more business-ready and organized for AI-driven insights.

Achieve Self-Service: Data consumption from almost any data platform to foster collaboration and discover insights more quickly with a focus on business value     

Automation: How to optimize and accelerate the delivery of data and data engineering tasks to help augment data integration
————————————————————————————————————————————————————
John Emmert – Director, WW Data and AI Sales Leader | IBM
John leads Worldwide Sales and Go-to-Market for Data and AI –He manages a team of global sales executives who are focused on driving the strategy and execution of the sales organization across IBM's rich, integrated Data and AI and Cloud portfolio. Through building strong customer relationships, John is focused on becoming a trusted advisor to clients and ensuring that IBM Data and AI solutions provide business and technical value for them. 
John has led various groups in IBM including Watson, Cloud Data Services, Analytics, and Business Process Management.
He currently resides in New York, NY with his wife and three sons.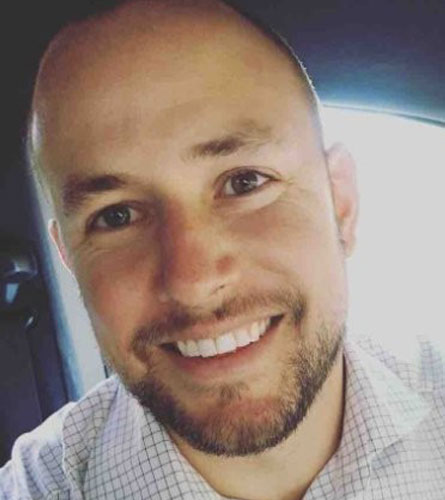 October 14 @ 14:00
Day 1 | M4 | Data Management Stage
John Emmert – Director, WW Data and AI Sales Leader | IBM