Most organizations struggle ​to make actionable data available to their users, let alone turn it into business value. ​IT often has data, the business needs data but the intersection is typically very small.  Having an end-to-end analytics data pipeline opens up several synergistic opportunities that help turn raw data into business value, capturing more business moments, by enabling what we call Active Intelligence. In this opening session, Dan Sommer from Qlik will explain how connecting data and analytics, bringing data at rest and data in motion together, and embedding this in business processes drives collaboration and compels action.
Opportunities opening up from having an end-to-end pipeline
What is required from a people, process, technology perspective
Will be followed by ABB customer case-study
————————————————————————————————————————————————————
Dan Sommer – Senior Director, Global Market Intelligence Lead
Dan is a Senior Director and global lead for Qlik's Market Intelligence Program responsible for the supply, demand, macro and micro picture. He also focuses on executive and strategic content, like data literacy, data-driven culture and trends in the industry. With two decades experience in the IT industry, Dan is a frequent keynote speaker, blogger, and columnist. Dan has previously held the positions of Research Director, Agenda Manager and Global Lead for BI and Analytics Markets at IT research and advisory company Gartner. During the ten years he spent as an analyst at Gartner, he specialized in markets, trends, competitive landscape evaluations and go-to-market strategies.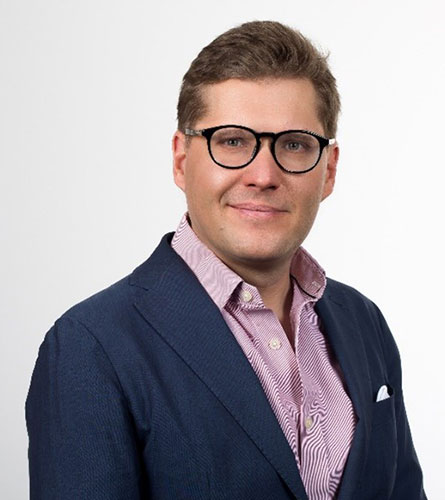 October 14 @ 10:30
Day 1 | M4 | Data Management Stage
Dan Sommer – Senior Director, Global Market Intelligence Lead