Next generation, advanced analytics builds data-driven enterprises. Visualisations play an important role in creating insights in humans. Where these two come together there is also a gap: whereas humans tend to focus on relations for understanding, many analytics methods analyse the facts. 
Often data, distributed throughout the organisation in many different formats and systems has many uncovered, hidden or simply unknown relationships. 
Finding and making those explicit should be a focus area in building your data ecosystem. 
Is there any help to get?
Becoming a champion on data analytics is pertinent in a data boosting world

Data is where your value is, you better take (much better) care of it. 

Data lives in an ecosystem, if that is bad you will not be able to uses it for the better

Interlinking your data ecosystem provides the necessary context for intelligible automation

(Inter)relating your data is necessary, but not necessarily simple
————————————————————————————————————————————————————
Thomas Svahn – Vice President – Head of Insight – Data Sweden | Capgemini
During the last 20 years Thomas has been working with Analytics as an advisor and consultant. He really loves to inspire and support organizations in developing their business within this field. Amongst others he is also one of the authors of the Swedish Business Intelligence & Data Science study, the largest study within the field in Sweden. In his role Thomas is heading the Swedish organization within Data, Analytics and AI at Capgemini, an organization with 300 local employees as well as offshore capabilities.
Robert Engels – VP, head of Data Science and Artificial intelligence | Capgemini
Robert has a great passion for topics around machine intelligence and practical implementations of it since his studies. During the years he has run businesses around AI/ML, led product development teams in building intelligent infrastructures and services, build and developed software himself, and also worked with seed capital investment and startups. Currently he is CTO NCE for Capgemini Insights & Data, a global business line aimed at supporting you in scaling business integrated intelligent solutions. Robert holds a PhD in Machine Learning and Data Mining from the University of Karlsruhe. He studied Artificial Intelligence, Psychology and Computer Science at the University of Amsterdam, the Stockholm University and the University of Karlsruhe. Author of articles and papers on various topcis in AI/ML, information representation, knowledge management,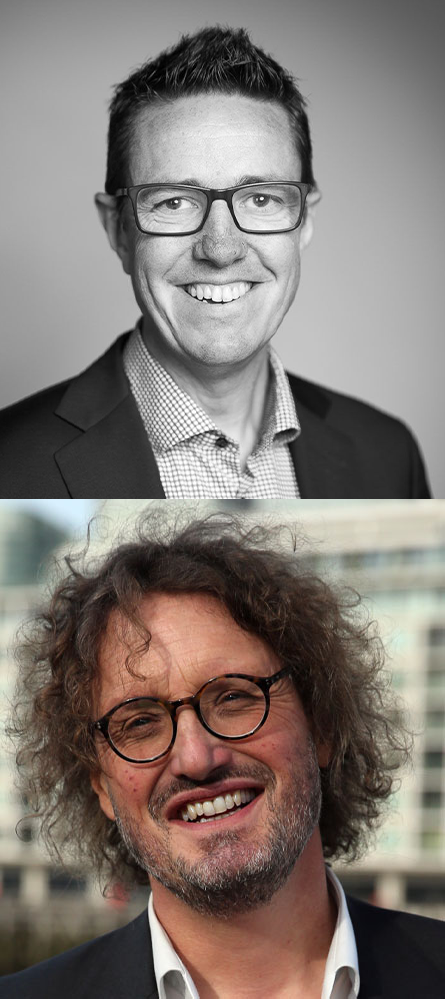 October 14 @ 10:30
Day 1 | M2 | Analytics and Visualisation
head of Data Science and Artificial intelligence | Capgemini, Thomas Svahn – Vice President – Head of Insight – Data Sweden & Robert Engels – VP