AI powered data driven technology are becoming mainstream. But the data driven mindset and corporate culture is not yet. How do can companies address that? How is Nordea?
How to frame Data & AI in the context of an enterprise

Key enablers for getting value from Data & AI

Operating model to enable and empower business to leverage AI safely and effectively
————————————————————————————————————————————————————
Mattias Fras – Group Head of AI Hub | Nordea
I graduated with a Master of Financial Economics from Gothenburg School of Economics & Commercial Law in 1998. I went straight into management consulting at the intersection of strategy and operations. I have spent 20+ years since then working with change in large corporates across many industries, divided between 12 years in management consulting, 4 years as CFO and 7 years driving new tech adoption in Nordea. In the last part of my career, I have focused on leveraging new technology such as software robotics, virtual agents and machine learning / deep learning. AI am currently driving AI strategy in Nordea and supporting business leveraging data and ML, focusing on building data-driven organisation using AIrelated solutions in Hub & Spoke manner. Acting as a translator between business and technology.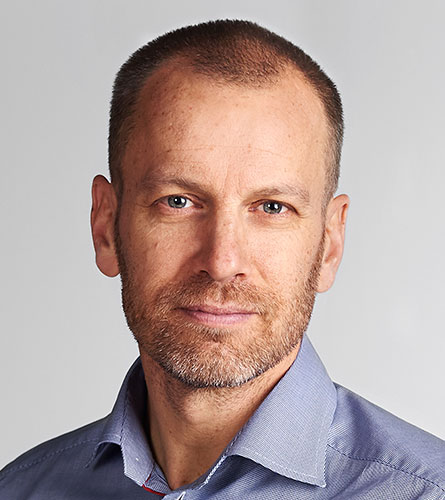 October 15 @ 12:00
Day 2 | M1 | Applied Innovation & AI Transformation Stage
Mattias Fras – Group Head of AI Hub | Nordea